SoftArchitect prepared for us a complicated sample and a "machine" that automated the process of implementing the research in terms of transferring contacts from CATI to CAPI, the selection of reserve samples, and control of the sample structure. It was a gigantic undertaking, a mutual new experience, but there was also a lot of satisfaction and pride that we had done it together.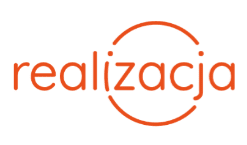 Marta Laskowska
Project Management Director
The high response rate requirement put special emphasis on meticulously preparing the survey frame.The complexity of the research process resulted in the need to develop additional IT solutions to streamline the project implementation process.

Mateusz Kopacz
Data Management Consultant